We make websites focused on
business outcomes

.

We don't just develop software, we develop solutions.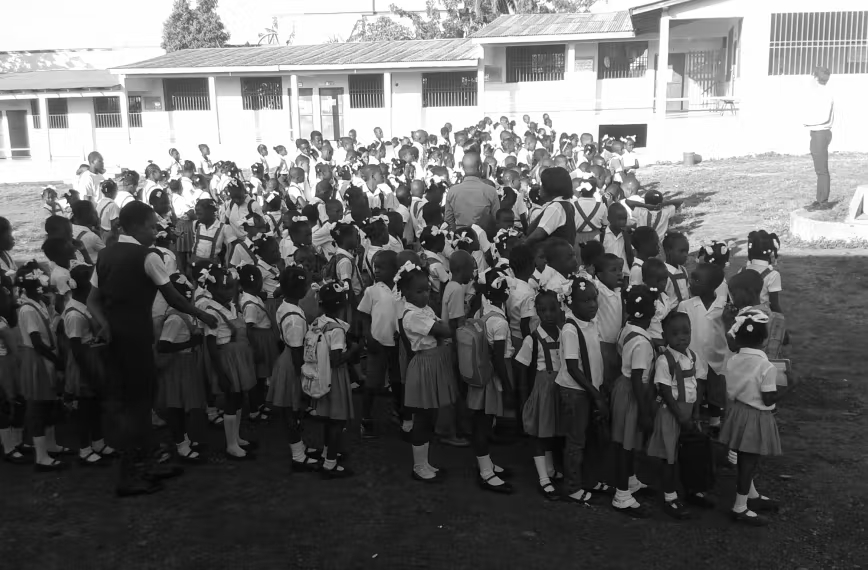 Since we started our collaboration with Shapeless, the attention for our online presence has increased and we were able to reach out to way more people.
Case study: Act for Haiti
Act for haiti is a nonprofit that provides housing and education to orphans in Haiti. In 2022 we heard that they had been struggling to build up a web presence and decided to help. Before we started building the website we got to know the charity and set some concrete goals that the website was supposed to achieve. We identified 3 disctinct ones:
The charity relies on donations which were currently hard to send as they only were ablle to process bank transfers
A lot of people want to support small charities, but weren't able to discover act for haiti.
They were looking to partner up with a larger company to supply the children with laptops and other gear, but had no way to show who they were.
Based on these core issues we designed and developed a website in a little under a month. Thanks to it, Act for Haiti was able to achieve all 3 of their major goals and we're already working on the next step in our partnership.
Read the full case study
A better way to develop applications
Our process is circular. We start with rough features and refine them bit by bit based on user feedback. This closed feedback loop allows us to achieve your goals as fast as possible.
Our Procedure
Set Business Requirements

We'll work out a strategy and useful metrics at the start of our collaboration.

Measure

Trying to optimize a website without metrics is like trying to walk arround in the dark. We'll set up the right tools for you to know what your customers are doing.

Launch!

Time to deploy the website! The iteration is again to be tested while being live out there.
Reach out
Contact us for a free project evaluation and price estimation - no strings attached.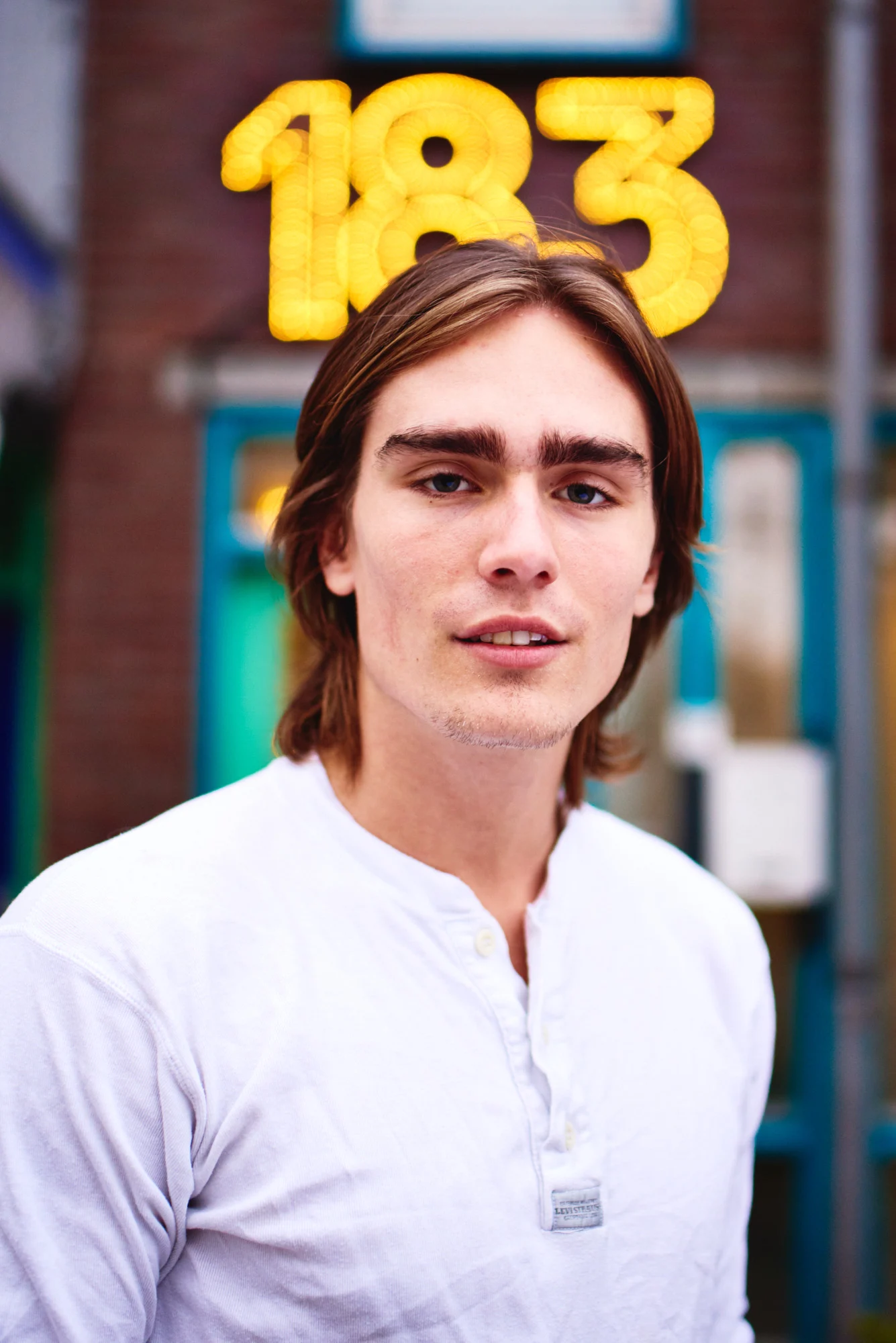 Shapeless came across to me as a professional company. And has an approach in which you, as a customer, really feel involved in the creative process. This way you come together to a high-quality and unique product.